We are a grassroots network of individuals focused on advocating for social, racial and economic justice within the Americas and the Caribbean.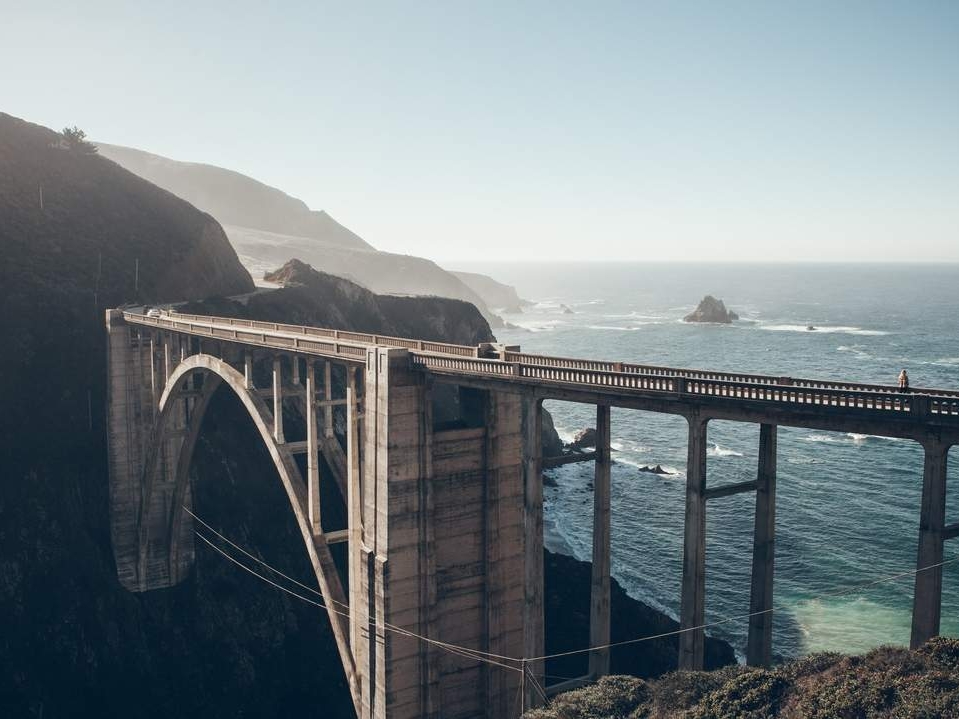 Find out about our organization,
mission, our methods, and the results of our decades of advocacy.
Ready to take the next step? You can become a contributor to our cause, or participate yourself.